When ordinary people follow an extraordinary God, incredible things happen. Since 2004, Venture Church has been dedicated to reaching as many people for Jesus as possible. Along the way we've seen thousands of people find Jesus. We believe that God still saves, heals, restores and gives hope. We hope you will keep scrolling to find out more about who we are and what we are doing.
Brandon and Di Beals are the founding and lead pastors of Venture Church. Together they have three adult children (Rachel, Judah & Elijah) and share a burning desire for their lives to make a difference for Jesus.
We joke that a year at Venture Church is the equivalent of 7 years at most churches. Our history is one of miracles and strategic moves that have brought us to where we are today.
Canyon Creek Church (CCC) launches at Heatherwood Middle School
CCC purchases our first building-located on Ash Way in Lynnwood.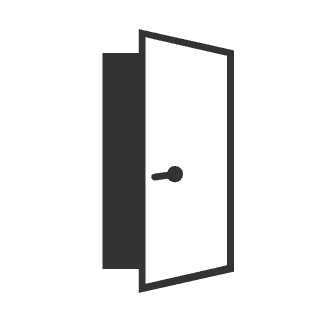 God provides a new "miracle building" in Everett-Mukilteo (EvMuk) that can accommodate our church growth.
We launched our REACH Initiative with a goal of helping plant 100 churches in our lifetime. For more about REACH
click here
.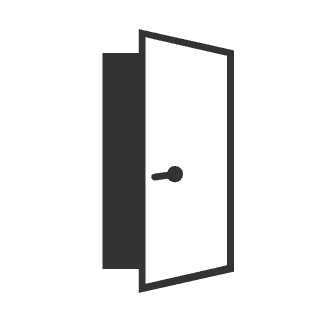 Launched a campus on the Palouse in Moscow, ID.
Central Campus is purchase in the city of Mill Creek & Lynnwood-Mukilteo Campus is launched.
Sold our EvMuk Building & combined the Mill Creek & EvMuk Campus together in Mill Creek. Launched an Everett Campus.
Bought a building for our Everett Campus & Broke ground on developing a building for our Central Campus in Mill Creek.
Celebrated our 15th Birthday &
changed our name to Venture Church.
Grand opening of our new Central Campus facility &
official launch of our Online Campus!
We believe Venture Church exists to introduce people to the love of Jesus - and as part of Venture Church, we adopt this as our personal mission as well.
We believe every follower of Jesus exists to live life "on mission."
We believe that living "on mission" is living under the directive to share Jesus with our neighbors, our community, our region and our world (Matthew 28:19).
We believe that when we gather together we become a united expression of God's love for all people.
We believe the church is a community of believers, a "body" joined together, whole, and healthy (Romans 12:4-5).
We believe the church is meant to be an expression of the unity of Christ.
We believe that together, we are stronger and better.
We believe that we are meant to do life together.
We believe that our love for each other is a powerful witness of the love of Jesus.
We believe it is irresistible for God to bless generous people.
We believe that we are meant for generosity. A generous church has the resources to help people in need and advances the mission.
We believe that generosity is a living, practical testimony of our faith, and encourages the faith of others.
We believe that generosity produces joy and provision (2 Corinthians 9:6-8).
We believe that generosity is contagious, creating a culture of generosity.
Love Jesus
Connect People
Serve Our City
Reach the World.
for A DEEPER LOOK AT our
beliefs, culture & lingo